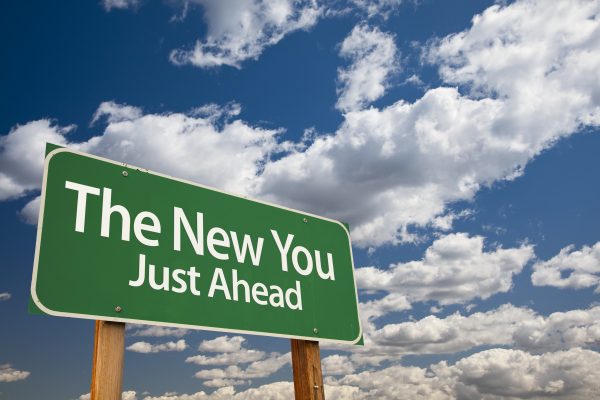 27 Nov

Taking Control of your Future

Positive, optimistic people believe you can be anything you want to be, if you want it enough, and are willing to work for it! It is worthwhile periodically asking yourself what is you want for your future, and what is stopping you? It is very easy to slide into a Victim Mentality, believing that everything and everyone is against you. Thinking you are what you are, it is not your fault, and there is nothing you can do about it, for all these reasons… But you can!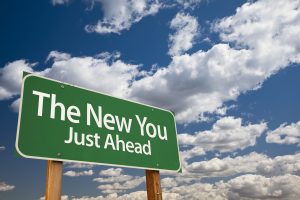 You can transform your life at any time. You are in control of your own destiny, and can take steps to develop yourself, or change your circumstances if you have a will to. Learning and progression leads to enhanced confidence, which in turn motivates people to challenge themselves and embrace change. Leadership skills help you in looking for a new direction, taking on more responsibility, a better lifestyle or balance in your life. Through our trusted leadership and management training and personal development, and our leadership coaching and mentoring, we are here to help you succeed.
It can be scary to push yourself into the unknown with no guide or back up to support you. At Cedar Associates we have a huge range of leadership, manager and supervisor training courses that will enhance you as a person, and ignite your
drive and determination . Our trainers and coaches have the skills to help your confidence soar and enable you to become the respected leader you've always wanted to be.
If you'd like to discuss how we can help your future, get in touch with us today. Call 01926 338060, email info@cedarassociates.co.uk or fill in our contact form.