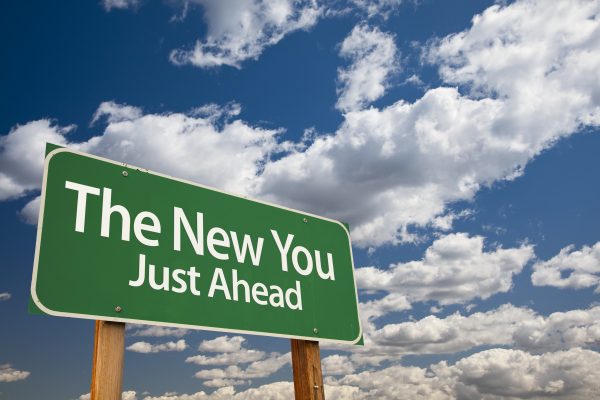 27 Nov

Why There Is Never A Bad Time To Improve Your Skills

Some people see the New Year as the perfect opportunity to create a new you – and it's easy to see why. A few days off over Christmas to eat, drink and be merry with family and loved ones can give people the strength to face anything the world can throw at you (even Brexit!).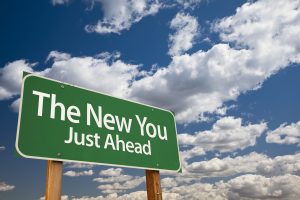 New Year's Resolutions will be all the rage as we race towards 2019. Millions of people will be vowing to lose weight and get in shape, stub out smoking or aim to give their career a shot in the arm.
If this sounds like you, well done. But did you know you can transform your life at any time? YOU are in control of your own destiny. You do not have to wait to unwrap a new calendar in order to better yourself.
Unfortunately that seems to be the norm for most Brits. Traditionally the busiest time for people searching for a new job is the first two months of the new year. The weather may be freezing outside but the keypads of laptops and smartphones will be piping hot with the frantic fingers of thousands of people desperate to throw their printed lanyards in the bin and land a better job, switch careers or just earn more money.
At Cedar Associates we host a treasure trove of training courses that will enhance you as a person and light up your CV. Our leaders have the skills to make your confidence soar, help you become the respected leader you've always wanted to be and make people sit up and take notice when you speak.
If you want to improve your life and job prospects, don't delay, get in touch with us today. Call 01926 338060, email info@cedarassociates.co.uk or fill in our contact form and we can put the wheels in motion to develop you and your team.